3
Bedrooms
3
Bathrooms
2,560
Sq Ft
SOLD
MLS #E5519701
81 Clappison Boulevard
Well maintained backsplit in the highly sought-after centennial scarborough-port union. A tranquil lakeside community that is conveniently situated near schools, parks, go transit and the 401. Lovingly cared for by the same family for 45 years, this sizeable home on a massive lot awaits your personal touch. Approx. 2,560 sf total living area. Loaded with large principal rooms, generous bedrooms, ground level den/4th bedroom, hardwood floors & finished basement.
--
LT 21, PL 8658 , S/T SC433390 ; SCARBOROUGH , CITY OF TORONTO
Highlights
Style:

Detached

Beds:

3

Parking Spots:

6

Baths:

3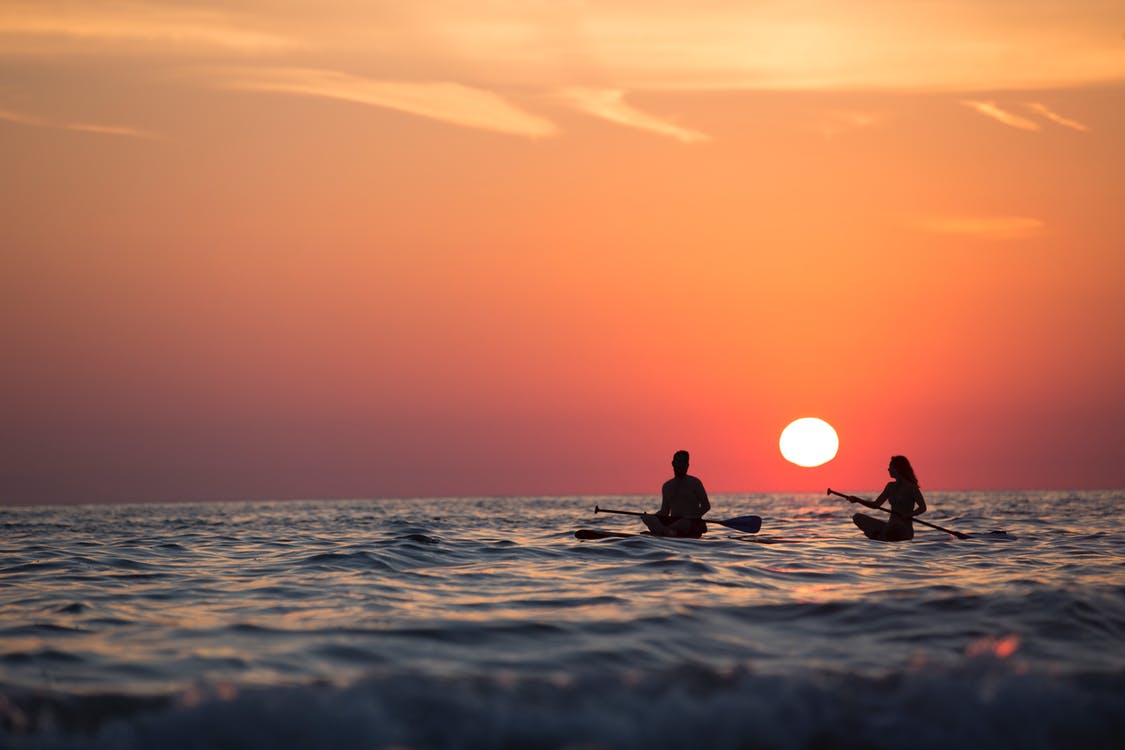 Port Union
Centennial Scarborough is a neighbourhood in east end Toronto, also referred to as Port Union. This community is just west of Rouge in a tranquil lakeside area. The area is known for larger single family homes, and is one of Toronto's more affluent neighbourhoods. Winding trails and playgrounds by the lake make Centennial Scarborough-Port Union a perfect place to spend an afternoon by the water.
The Neighbours
Centennial Scarborough is popular with families with children and seniors, all of whom enjoy living in a peaceful community by the water. 80% of homes in the area are detached single family houses.
What It's Like
Port Union Waterfront Park. Ride your bike along the lakeside trails and stop for a picnic at Rouge Hill Beach!
What You'll Like
You'll like having incredible outdoor space to explore by Lake Ontario, and at Colonel Danforth Park, while still close to Kingston Road for driving to Highway 401 or further into the core of the city. Rouge Hill GO Transit is also close by.To find out more about Toronto real estate in Centennial Scarborough - Port Union, and to view homes for sale, contact us today!
Andre Kutyan
Real Estate Broker
Andre has been an integral member of the Robert Greenberg Sales Team since joining the Harvey Kalles family in July of 2005. With an innate passion for trading real estate and an unparalleled drive to succeed, Andre has been recognized as a 2017 Diamond Award Winner at Harvey Kalles Real Estate Ltd. and as a top-producing sales representative within the Greater Toronto Area. Andre's insurmountable knowledge and expertise of the market has enabled him to accurately evaluate each home he sells, while ensuring that the best interests of his clients are held in the highest regard. Coupled with his unprecedented level of experience, strong negotiating skills, and competitive advantage, Andre also embarks upon professional marketing and advertising campaigns that include both city-wide and international media exposure (such as weekly newsprint ads and editorials, direct mail cards, outdoor advertising, and internet) in order to efficiently promote the positive aspects of every home. Similarly, his unsurpassed familiarity with both past and current market trends and orientations effectively facilitate the process through which buyers make informed decisions about their single biggest investment. Given his commitment to maintaining exceptional service, Andre prides himself in consistently providing clients with an engaging and memorable experience. Andre is greatly respected by his clients and peers alike, as is demonstrated through repeat business and ongoing referrals that have garnered him a vast array of clients, as well as an admirable reputation that resonates across the real estate industry.